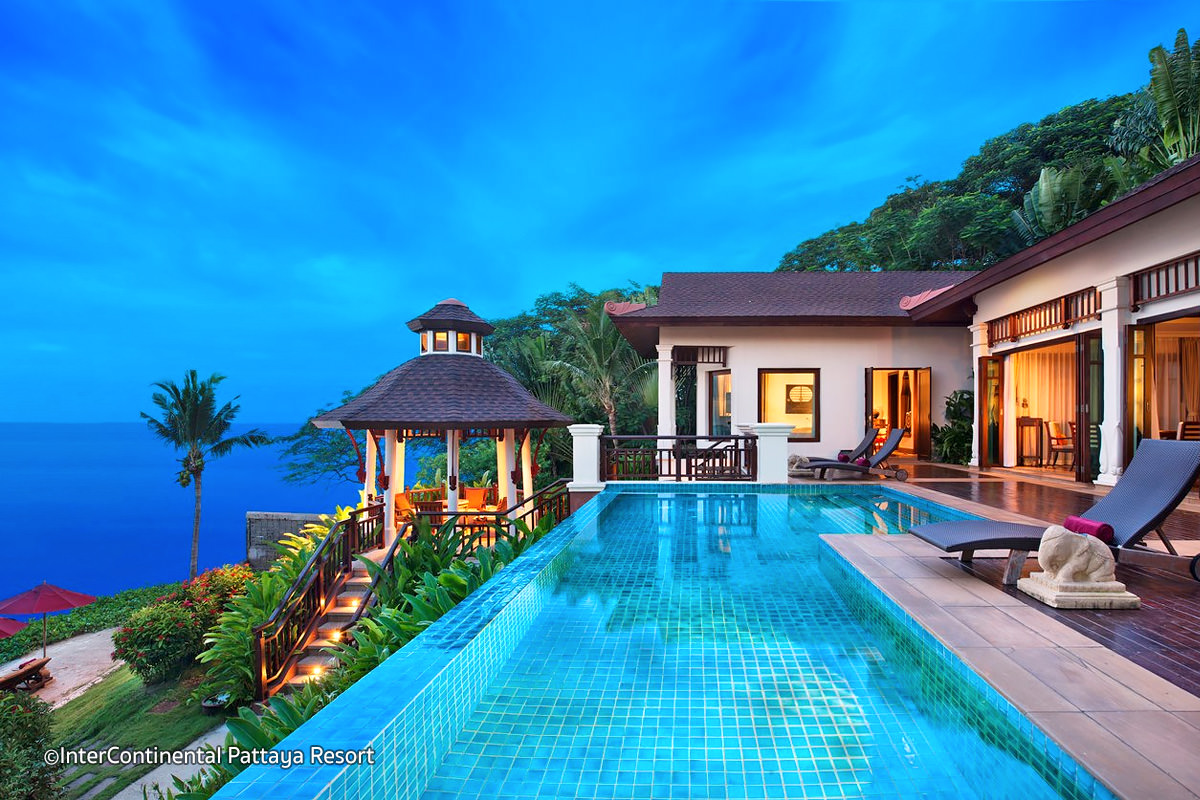 Villa
Nexttech smart home solution will help your villa become luxurious, comfortable and more classy
Nexttech smart home solution will help your villa become luxurious, comfortable and more classy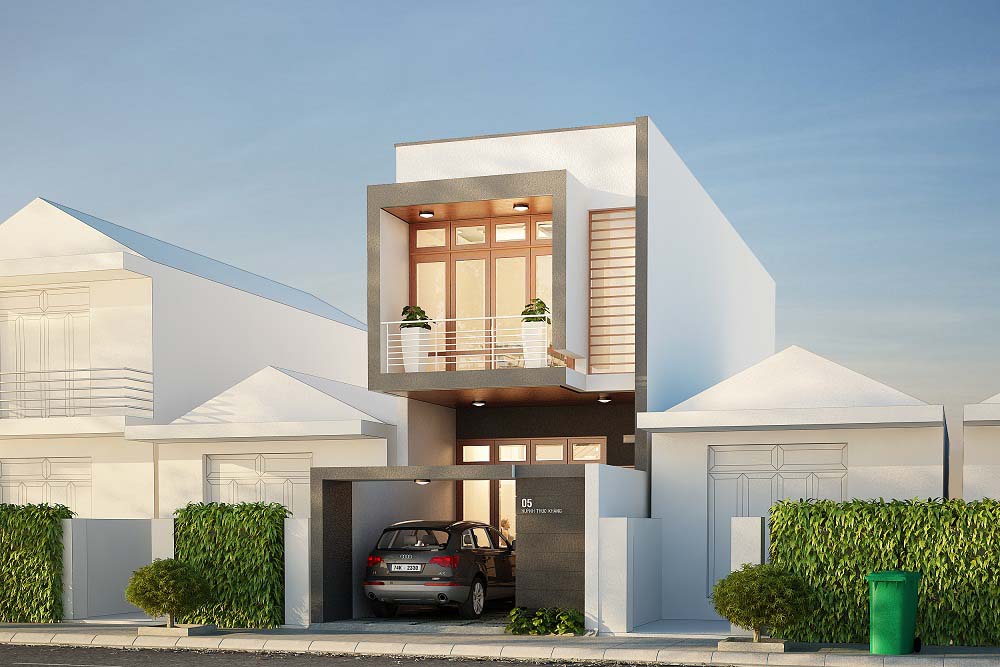 Shophouse
Smarthme become more and more popular in Vietnam. From only 3000 USD to 7000 USD, you now can own a smart home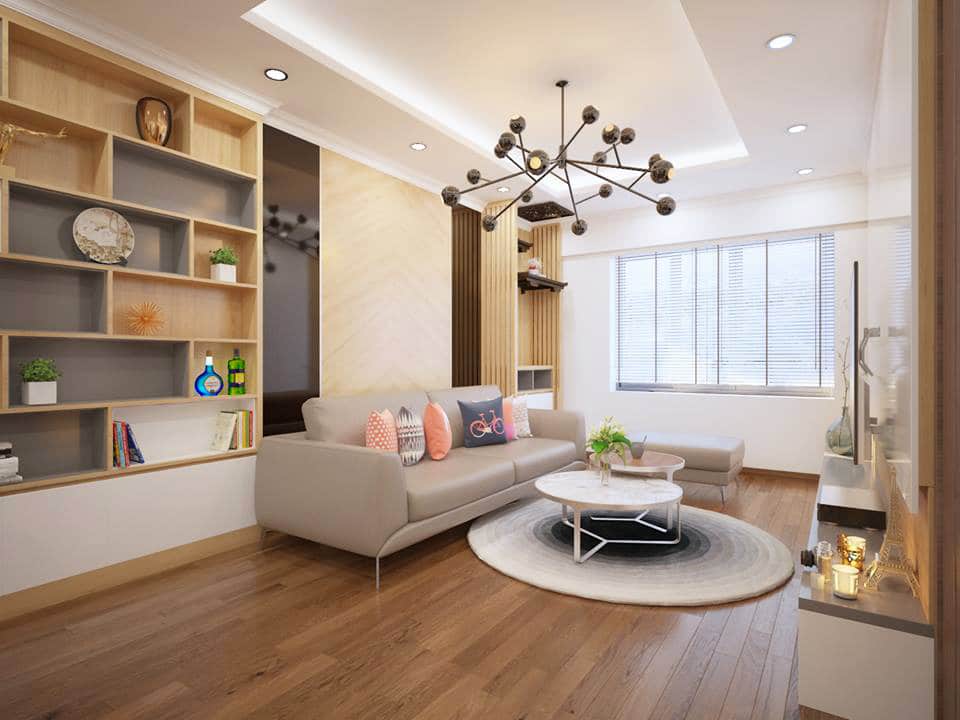 Apartment
From only 1500 USD, customers can own smart, comfortable and US-EU standard apartments in Vietnam.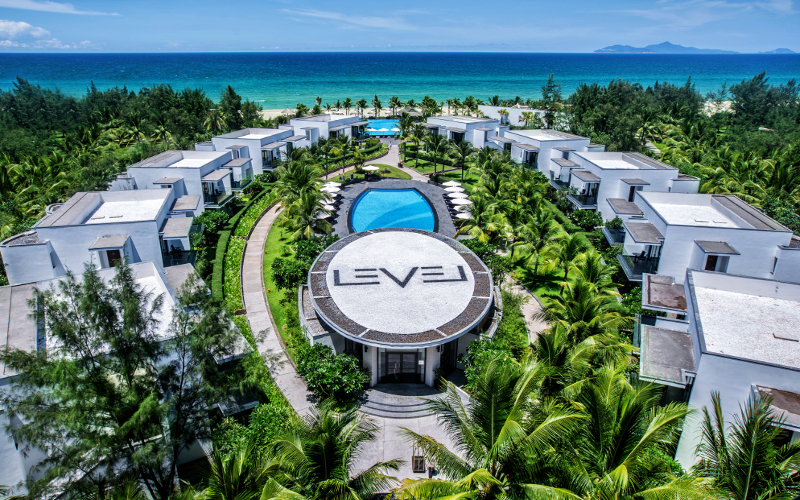 Hotel & Resort
Turning equipments in hotel, resort into smart, understands the needs of customers.
Touch Switch
Smart touch switch uses capacitive touch technology, toughened glass surface, scratch-resistant, impact-resistant, combined with LED surround circle to create sophistication, luxury
Remote control via phone, tablet
Smart home system allows to control all electrical devices in the house via nexttech application. Wherever you are in the world, you can control your home 24/7 with just a few simple steps.
Voice control device
Smart Home integrates a voice recognition system that allows controlling all devices by Vietnamese voice. Features are very suitable and convenient when applying to smart home systems, smart offices …




Security System
A comprehensive security solution for your home enhances your burglar warning. In particular, the Nexttech integrated sensor system has the function of detecting every motion and door sensor. If a stranger breaks in, the system will send an instant alert to the phone